Philips 60 W Bluetooth Home Theatre MMS2160B/94
Key features:
Power Output (RMS): 60 W
Power Source: Power Adapter
Wireless range: 10 m
Wireless music streaming via Bluetooth
Memory Card Slot
Rich bass
Multiple connectivity- Usb and sd card slots for photos and music playback
Out of stock
Description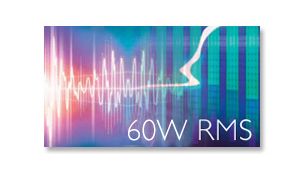 60W RMS total output power
RMS refers to Root Mean Square which is a typical measurement of audio power, or rather, the electrical power transferred from an audio amplifier to a loudspeaker, which is measured in watts. The amount of electrical power delivered to the loudspeaker and its sensitivity determines the sound power that is generated. Essentially, amplifiers are limited by the electrical energy they can amplify and loudspeakers by the electrical energy they can convert into sound energy, without distorting the audio signal. The higher the wattage, the better the sound power emitted by the speaker.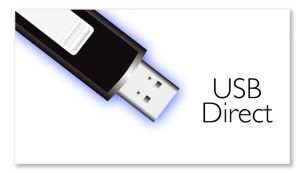 USB Direct for easy MP3 music playback
Thanks to the complete file transferability, you can easily enjoy the convenience and fun of accessing more digital music via the built-in USB Direct.
Rich bass
This Philips PC speaker provides good sound quality with a rich bass experience from a loudspeaker box system.