Philips 80 W Bluetooth Home Theatre (Black, 4.1 Channel) SPA8180B/94
Key features:
Power Output (RMS): 80 W
Power Source: AC
Wireless range: 10 m
Wireless music streaming via Bluetooth
Memory Card Slot
Out of stock
Description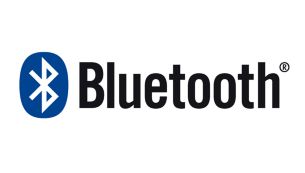 Works with any Bluetooth-enabled device
Bluetooth is a short range wireless communication technology that is both robust and energy-efficient. The technology allows easy wireless connection to other Bluetooth devices, so you can play your favorite music from any smartphones, tablets or even laptops including iPod or iPhone on Bluetooth-enabled speaker easily.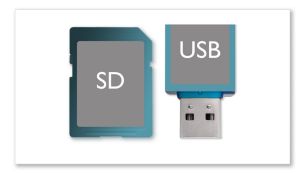 USB and SD card slots for photos and music playback
Thanks to the complete file transferability, you can easily enjoy the convenience and fun of accessing more music and photos via the USB and SD card slots.
FM tuner for radio enjoyment
The built-in FM tuner lets you enjoy your favorite songs or news from your radio station every day. Simply tune into the station that you want to listen.