Philips Wireless portable speaker | BT122/94
Key features:
Bluetooth
USB
Built-in microphone for calls
20W, rechargeable battery
Out of stock
Description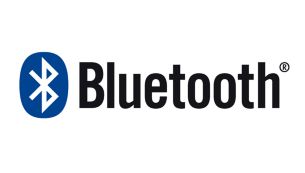 Works with any Bluetooth-enabled device
Bluetooth is a short range wireless communication technology that is both robust and energy-efficient. The technology allows easy wireless connection to other Bluetooth devices, so you can play your favorite music from any smartphones, tablets or even laptops including iPod or iPhone on Bluetooth-enabled speaker easily.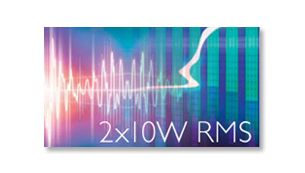 20W RMS total output power
This system has 20W RMS total output power. RMS refers to Root Mean Square which is a typical measurement of audio power, or rather, the electrical power transferred from an audio amplifier to a loudspeaker, which is measured in watts. The amount of electrical power delivered to the loudspeaker and its sensitivity determines the sound power that is generated. The higher the wattage, the better the sound power emitted by the speaker.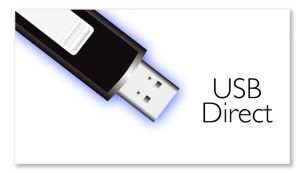 USB Direct for easy MP3 music playback
Thanks to the complete file transferability, you can easily enjoy the convenience and fun of accessing more digital music via the built-in USB Direct.